Create Transformation in Your Life
Are you looking for more fulfillment and balance in your life?
Are you interested in exploring how to be your best self?
Are you looking for a career or life change?
Identify Your Goal / Focus for Each Session
Being coached is a gratifying journey and entails commitment from the client to be ready and willing to work on an area of focus each time we meet.
Explore New Possibilities/New Awareness to Achieve Your Goals
Coaching allows the client to envision new possibilities in their life and observe their situation from a new perspective.
Create an Action Plan that Allows You to Develop New Habits & Focus in Your Life
This new perspective allows the client to create new actions that ultimately lead to a desired outcome.
After working with Ellen I'm feeling noticeably different than I did two months ago, and know what this feeling is - I've stopped yet another energy sink in my life and re-claimed power that I was giving away in an unhealthy way. I'm lighter, clearer and have access to greater joy.
I so appreciate Ellen's willingness to share her observations with me honestly and kindly. She is really patient and interested in how I am doing when we work together. I have felt a genuine concern from her about my well-being. Not everybody has that kind of generosity of spirit.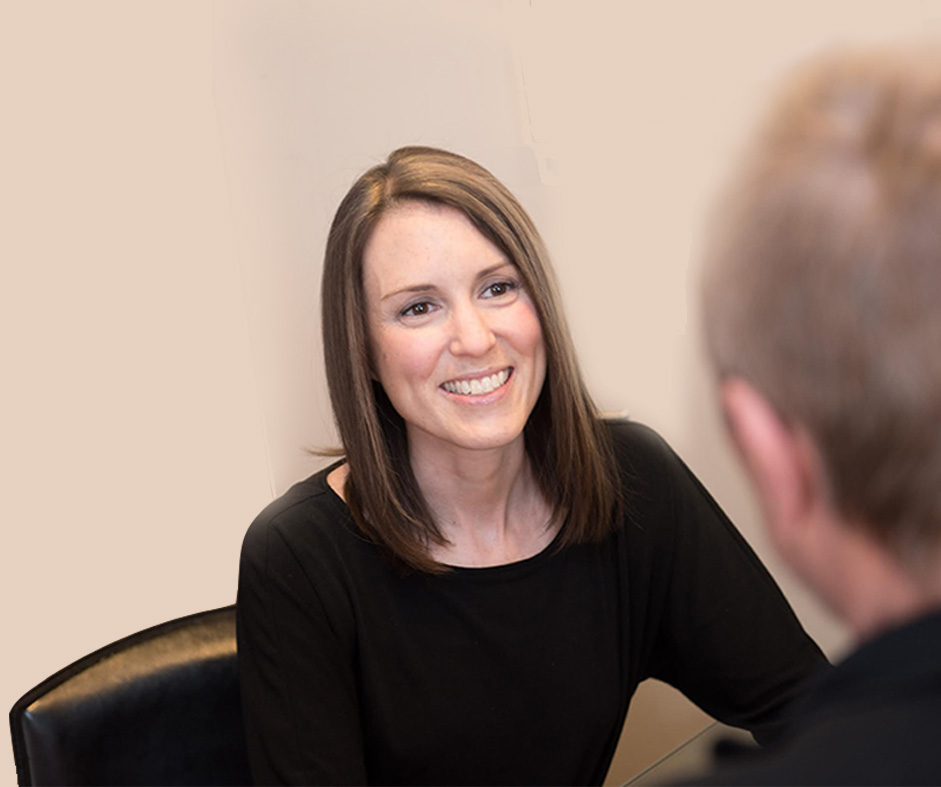 A Complimentary 60 Minute Initial Session